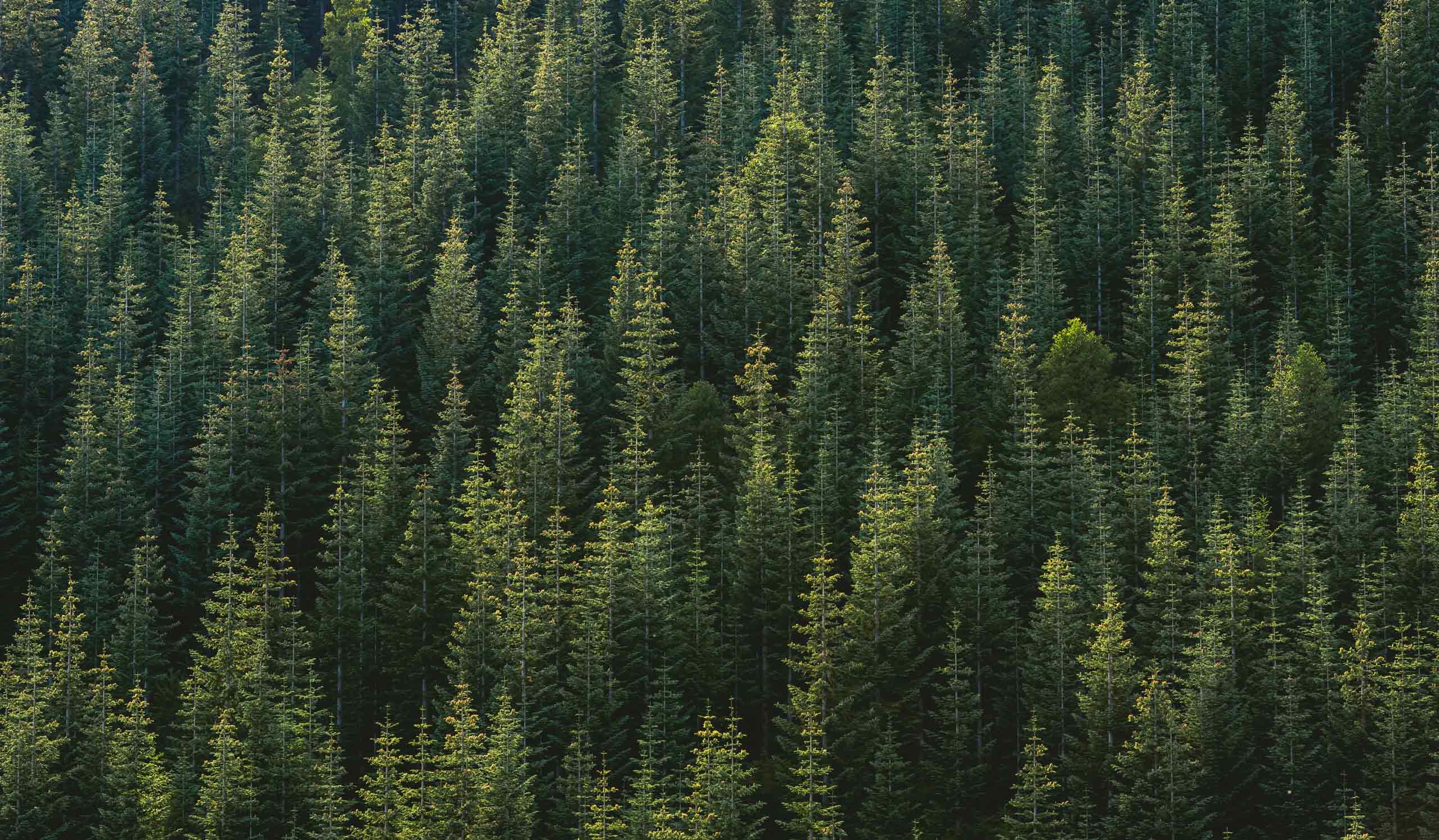 Buster Jerk Bait Fishing Lures
Worms,Creature Baits,Soft Stick Baits,Craws,Soft Jerk Baits;Grubs,Trailers,Tube Baits,Soft Body Frog,Lizards,Reapers Leechs,Spider Jigs,Goby Baits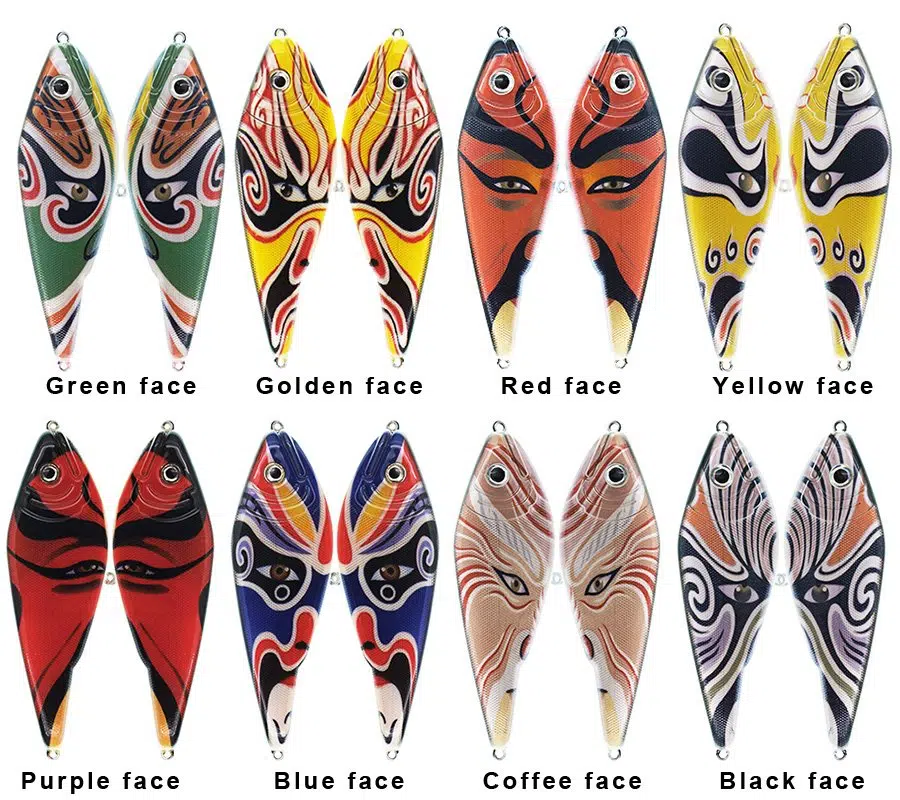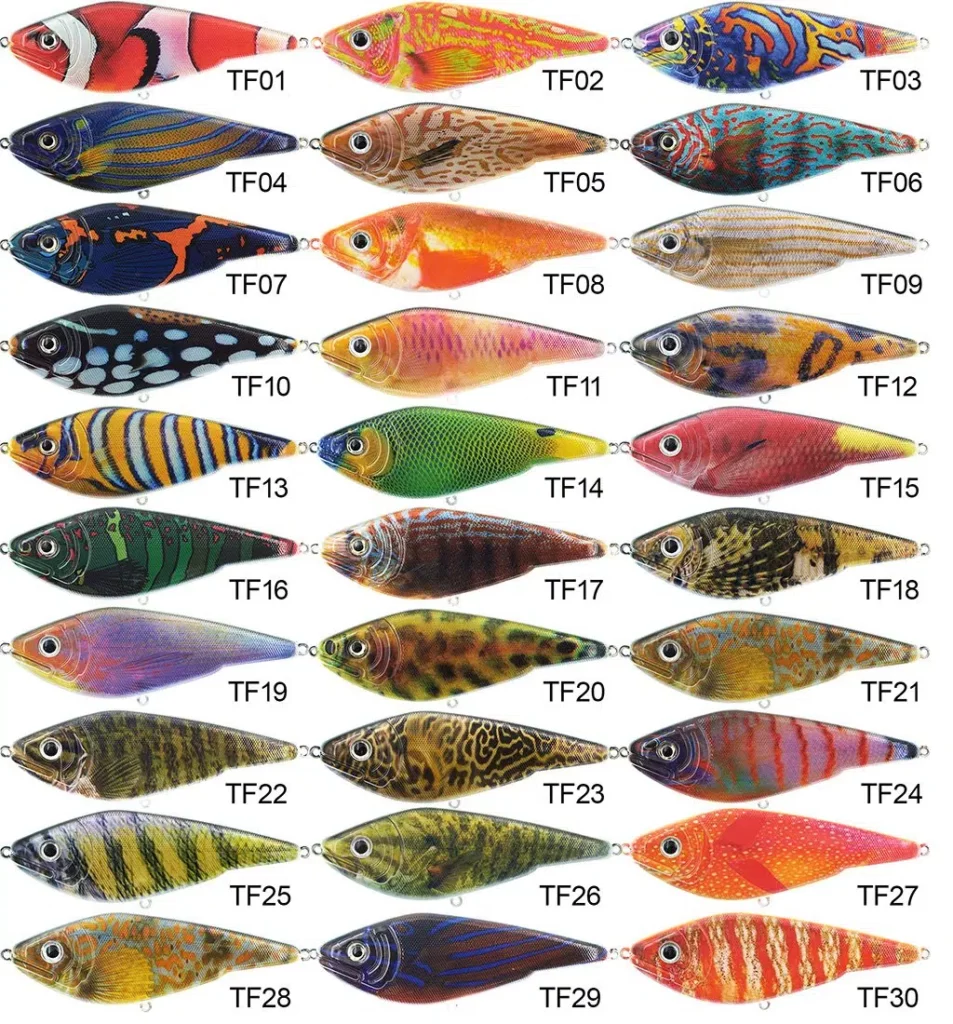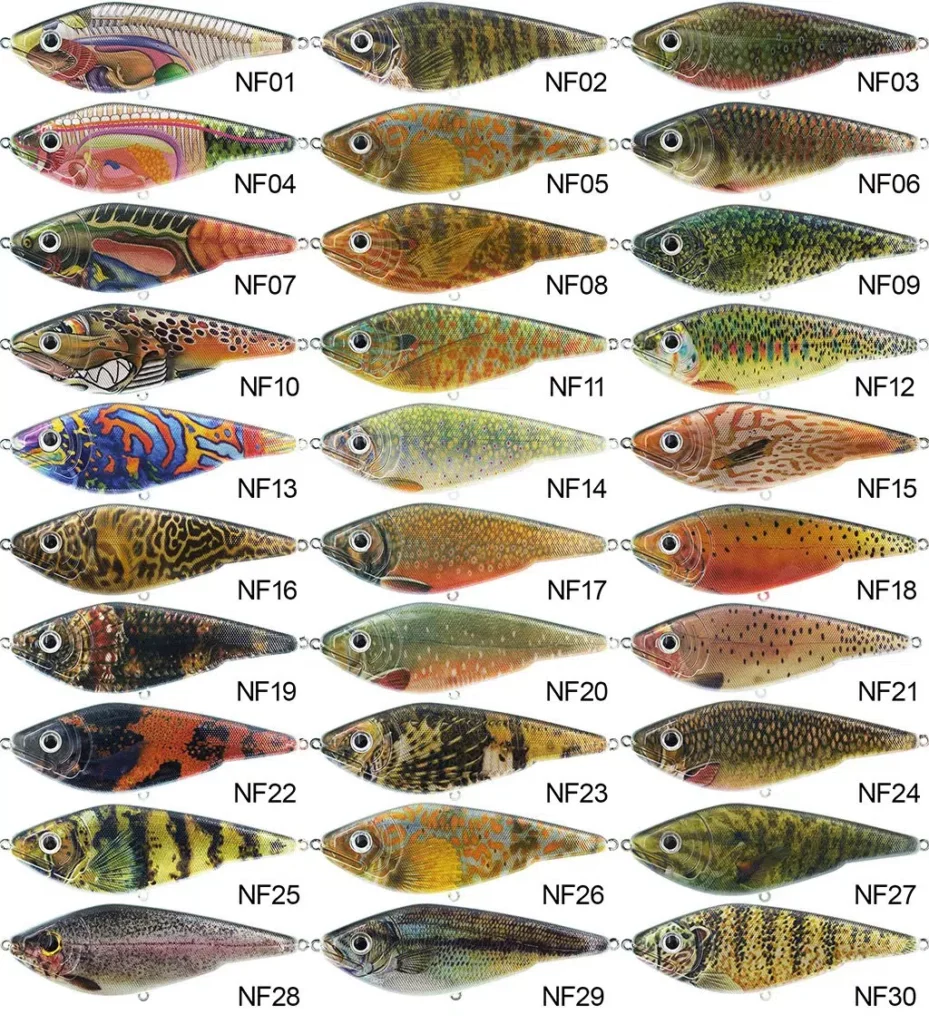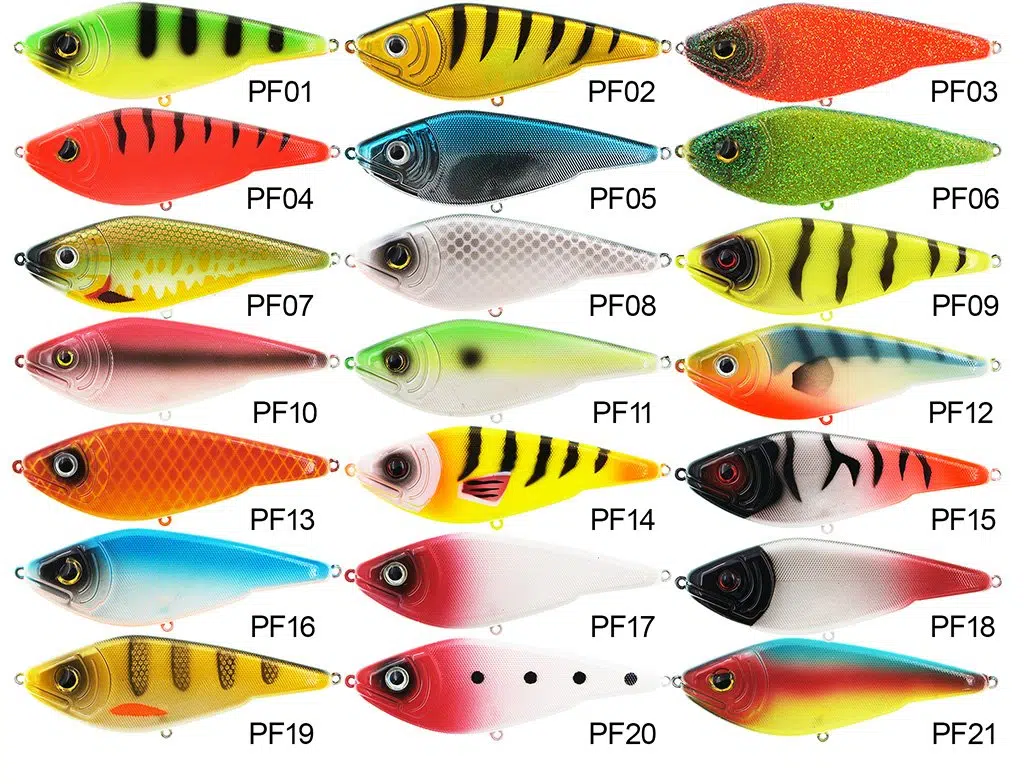 North Pike Fishing Lure MegaBait LUNDBERG JERKBAIT MUSKY MUSKIE PIKE BASS Jerk Bait Lure 15cm 70g / 5.9″ 2.5oz
Description :
100% Brand New
Length:9CM 25G 12CM 50G 15CM 70G
Weight:9CM 25G 12CM 50G 15CM 70G
Diving Depth:Surface Fishing
Hook : high carbon steel treble hook
Fetures:
they create life-like swimming actions in water!
smooth and rapid diving action
bright colors to attract big fish!
3D eyes make it a powerful catching tool
Jerkbaits
Jerkbaits are really the largest lures you can buy. Designed for fishing very large reservoirs in depths of what can be 40ft or more, they can be very heavy so they sink quickly down through the water and get to where the fish are hunting.
Weighing on 2.7 oz and made from plastic they are usually fished with short rods of around 6ft in length, and that have a very stiff action. Jerkbaits offer a great range of designs and sizes, and although most are very heavy and solid lures, you can get some that are much smaller and can be worked relatively near the surface which are great for river fishing.
Best retrieve action when using jerk baits
With jerkbaits there is little to no action just by doing a straight retrieve. Whether using a surface jerkbait or one that sinks to great depths, they are most effective when the rod tip is jerked from side to side, with a second or two gap in between each jerk of the rod. This will allow the jerkbait to glide through the water in different directions and even sink a little to make it look like an injured bait fish.
---