Worms Creature Baits Soft Stick Baits Craws Drop Shot Baits Soft Jerk Baits Grubs Trailers Tube Baits Soft Body Frog Lizards Reapers & Leechs Spider Jigs Goby Baits
Thank you for visiting our website, we will try our best to provide good quality and cheap fishing gear products. If there is no product you need on the website, you can contact us and we will serve you wholeheartedly.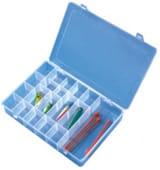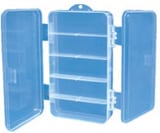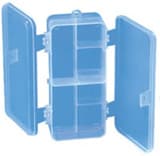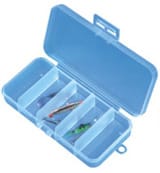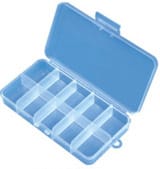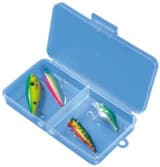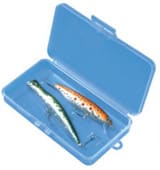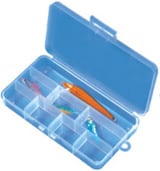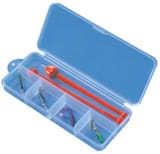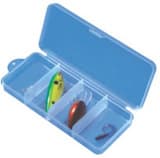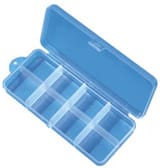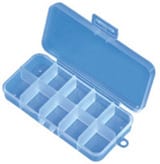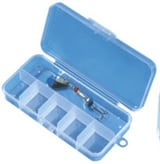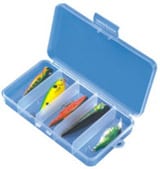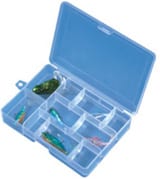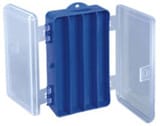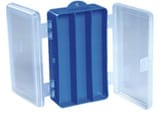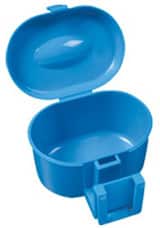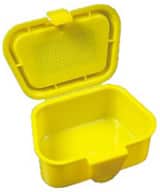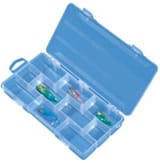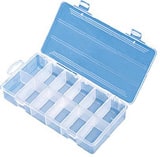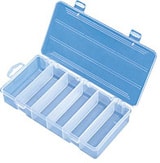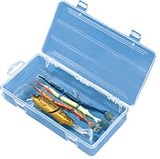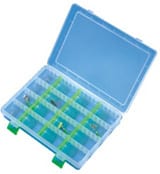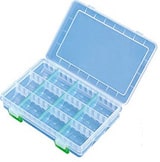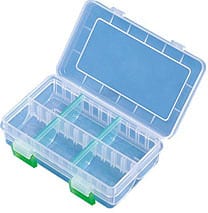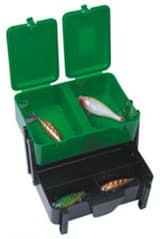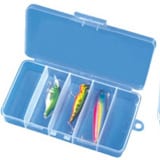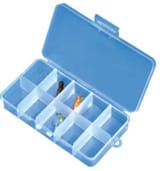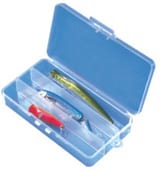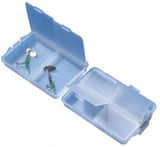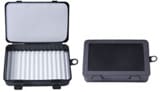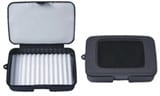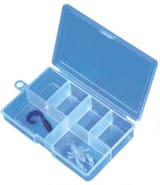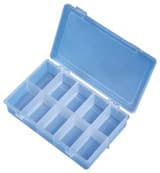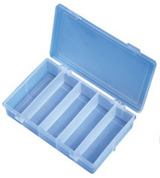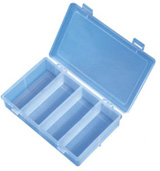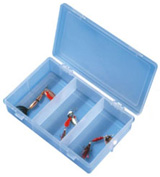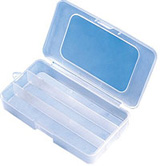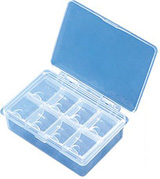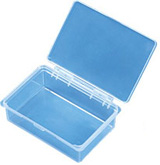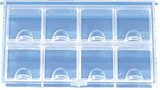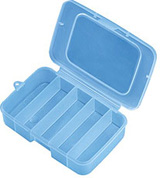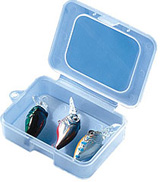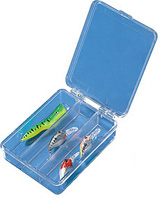 The website is being revised, if you have any needs, please contact us.