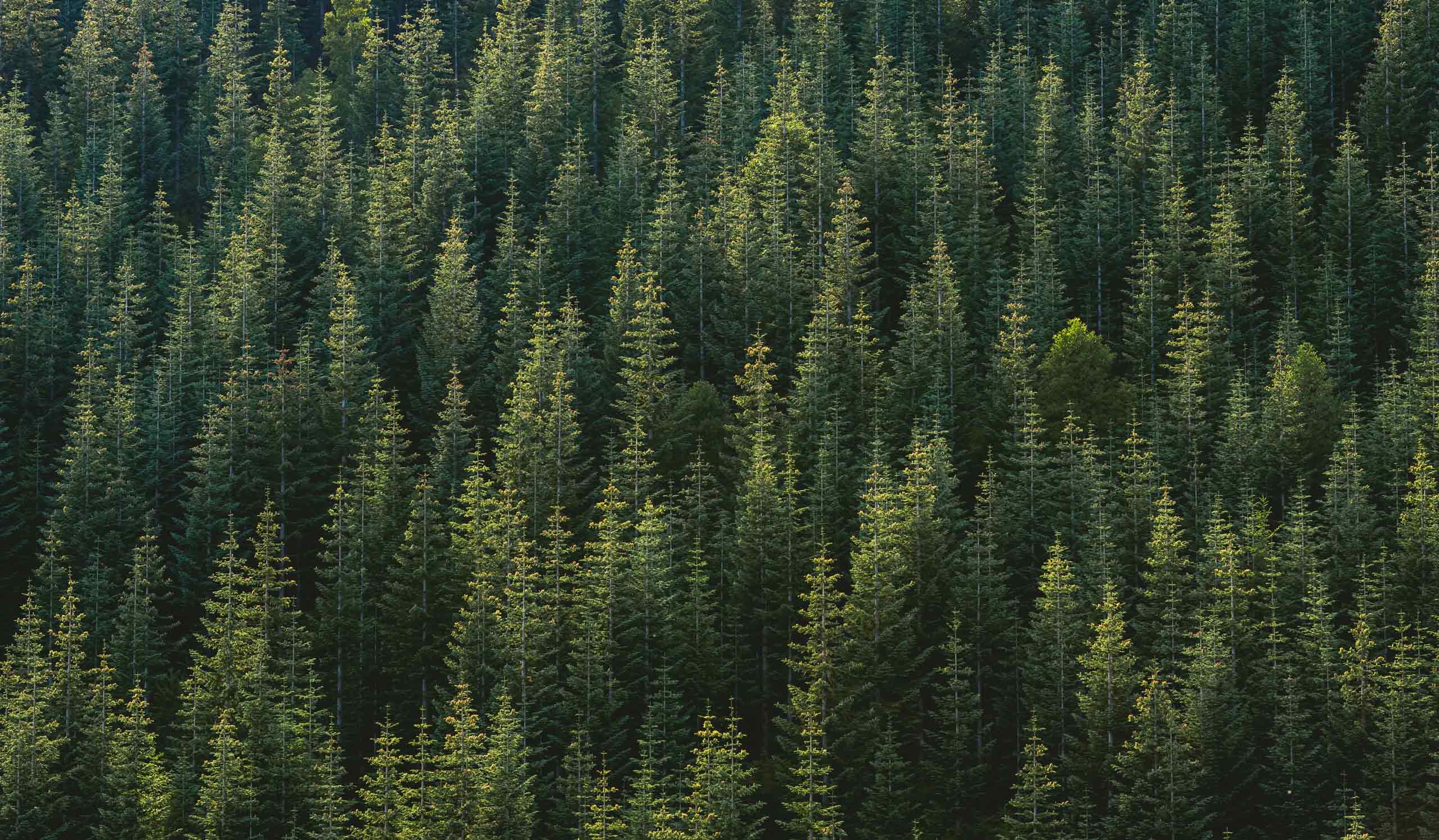 Hydro Squirt 140mm 40g
Worms,Creature Baits,Soft Stick Baits,Craws,Soft Jerk Baits;Grubs,Trailers,Tube Baits,Soft Body Frog,Lizards,Reapers Leechs,Spider Jigs,Goby Baits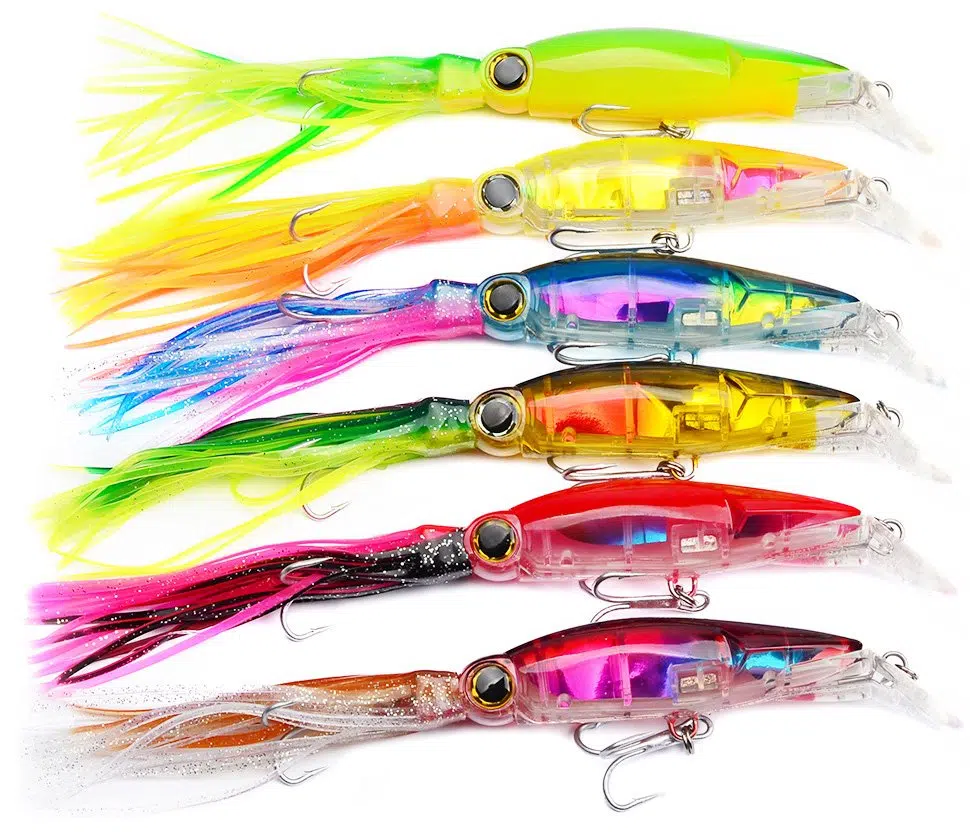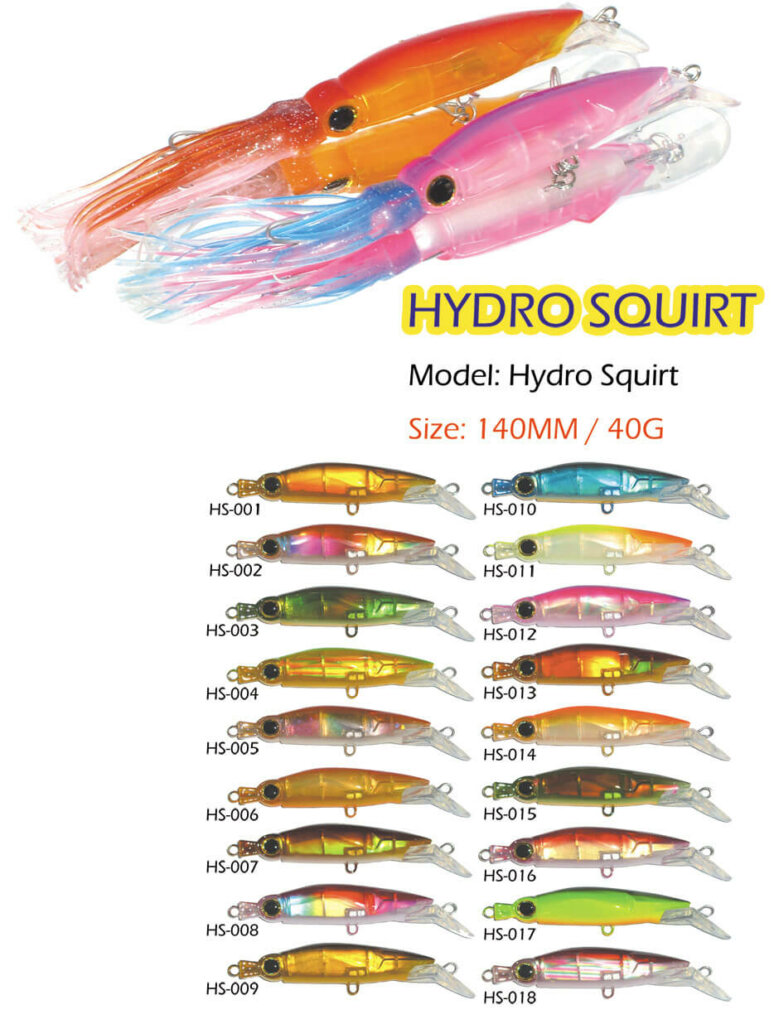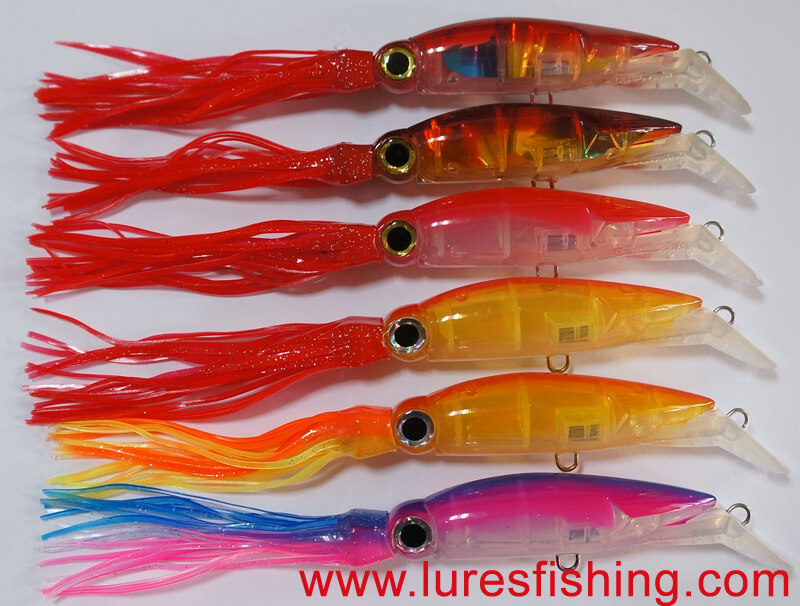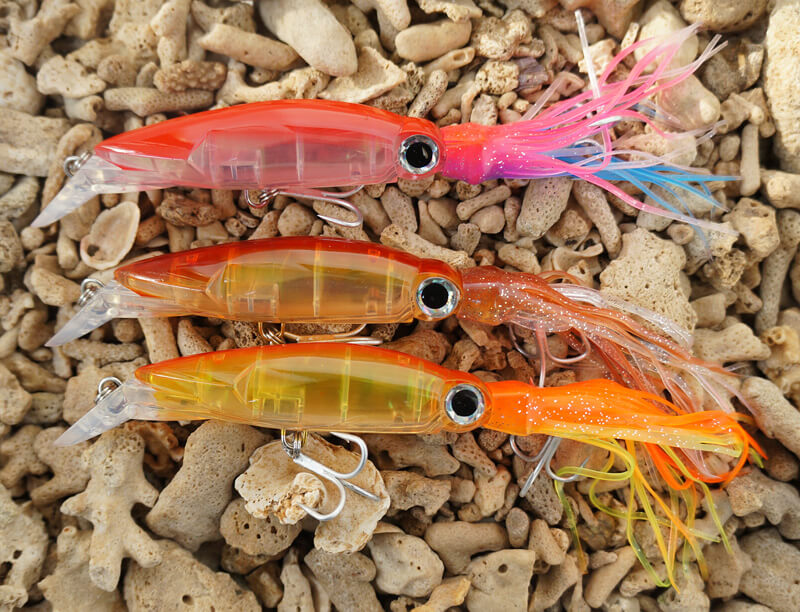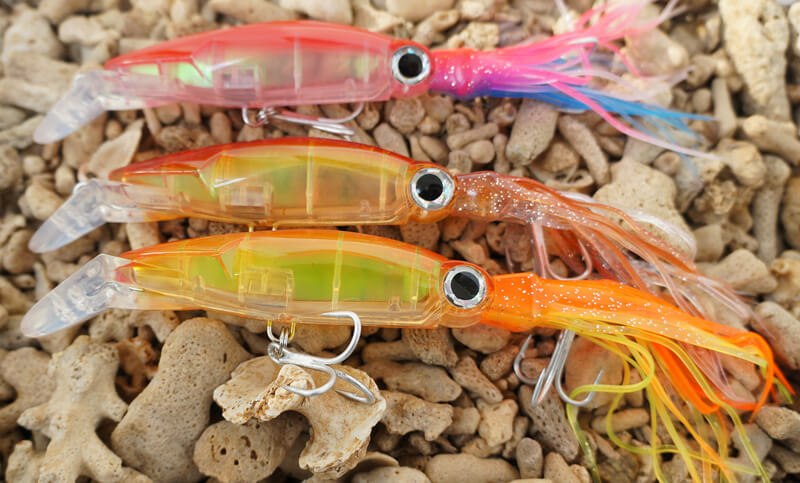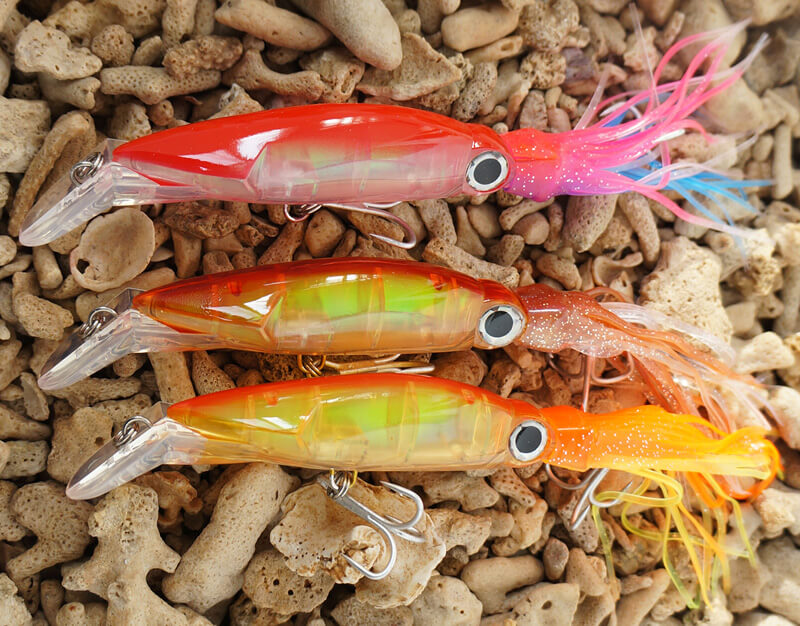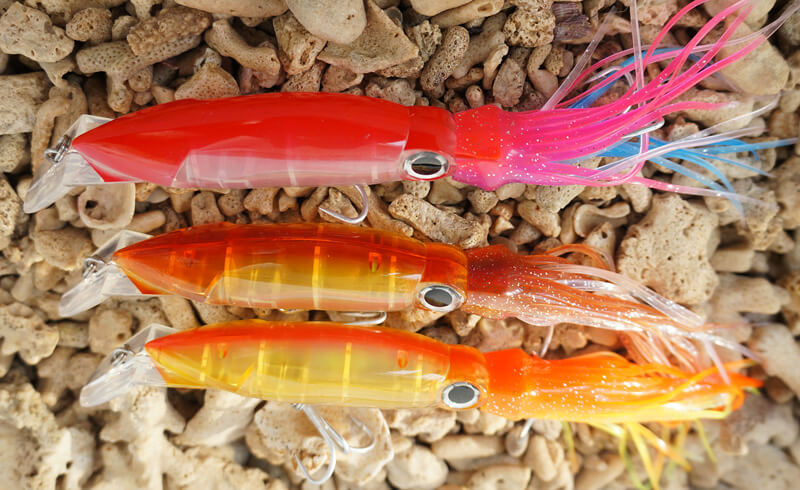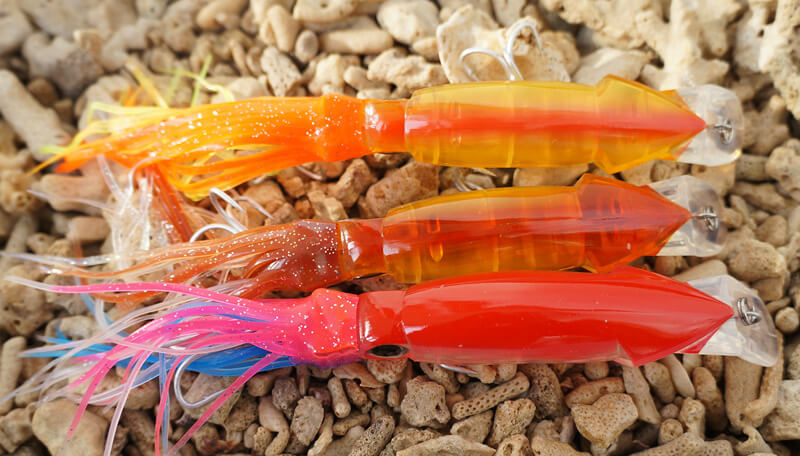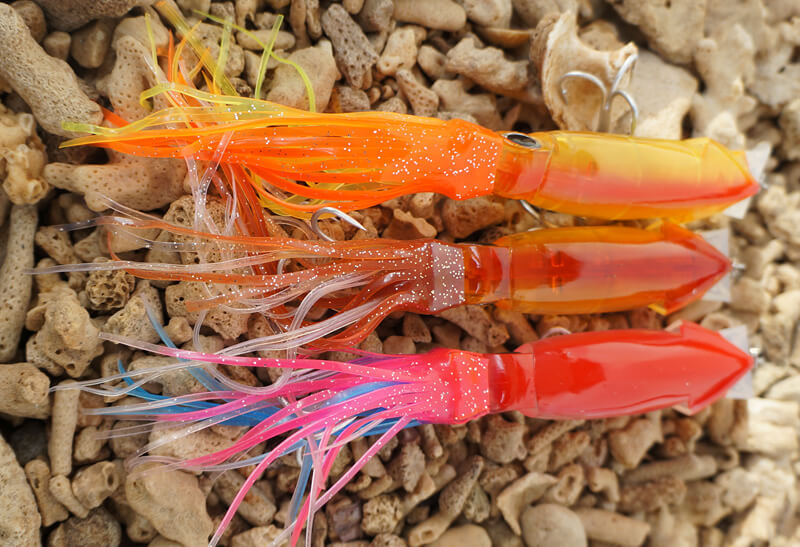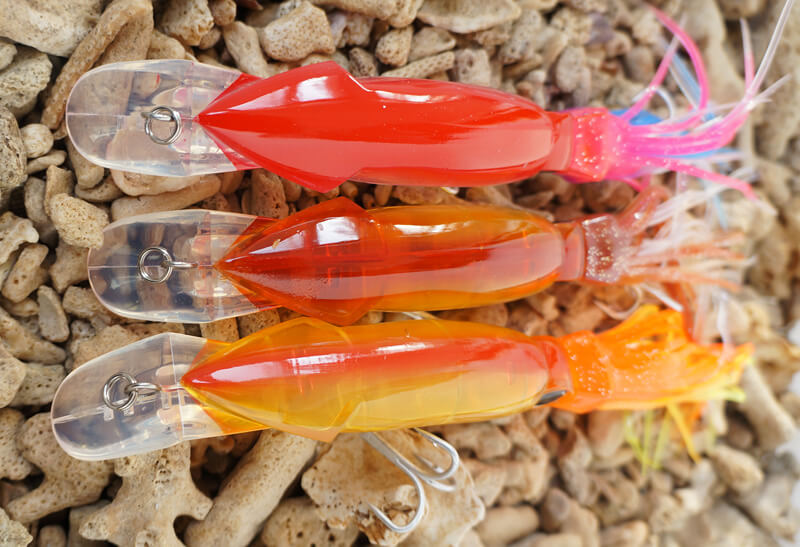 Hydro Squirt 140mm 40g
Model:Hydro Squirt 140mm 40g
Length: 140mm
Weight: 40g
Hooks: High quality and sharp enough treble hooks and customers can ask for 1X strong treble hooks.
Hook Anchors: We use durable stainless steel hook anchors and these anchors are produced by lathe, so they are strong enough during catch big fish.
Eyes: High quality 3D laser eyes.
If it eats squid, it eats the Hydro Squirt Floating Deep Diving Crankbait! With an irresistible swimming action provided by the signature skirt, it is highly durable with through-wire construction and 3x treble hooks.
| | | | | |
| --- | --- | --- | --- | --- |
| NAME | FINISH | Body Lenght | Weight | Action/m |
| Hydro Squirt 140mm 40g | COMMON LASER | 140mm | 40g | Swim Baits |
---