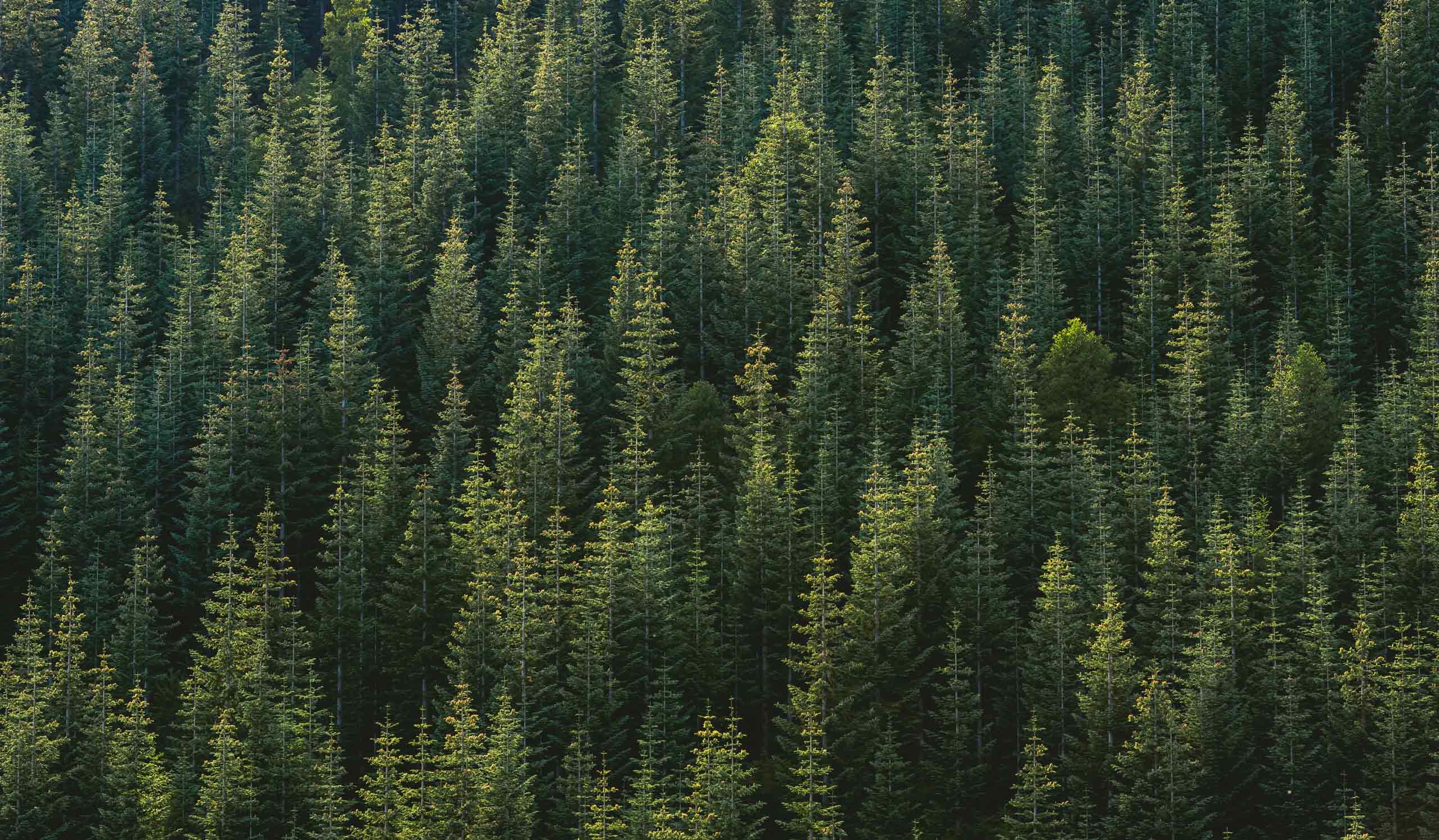 Popper Lure 120mm 45g
Worms,Creature Baits,Soft Stick Baits,Craws,Soft Jerk Baits;Grubs,Trailers,Tube Baits,Soft Body Frog,Lizards,Reapers Leechs,Spider Jigs,Goby Baits
High Quality Materials – Fishing baits adopt sharp stainless steel hooks, 3D lifelike eyes, High resolution body detail,it works lifelike,More efficient attracting fish.Our fishing lures are composed of high quality components for superior performance in the water.
Painted Finishes: Textured translucent body, internal holographic foil, laser Lifelike fish scale with brilliant colors that reflect light to attract the fishes. Your could get many fishes from the Sinking Lure.
Fishing lures – sizes 120mm, weight about 43g. Attract fish of different assortments,Fishing Lures Crankbaits with Treble Hook Topwater Baits, Bass Minnow Popper Walleye Baits, Length from 1.57 to 3.66 Inches
Gravity Ball: Several metal ball inside is Designed for extreme casting distances in the most demanding conditions,The gravity ball in the water makes some noise to attract the aggressive fishes.
Wide Range of Use – fishing baits include Minnow,Popper,Pencil,Crank,VIB ,Vivid color plastic fishing lures will attract both freshwater and saltwater fishes including bass, trout, salmon, walleye, spike and more in lake ponds,sea etc.
---